Cyber attack launched on Malaysia after MH370 disappear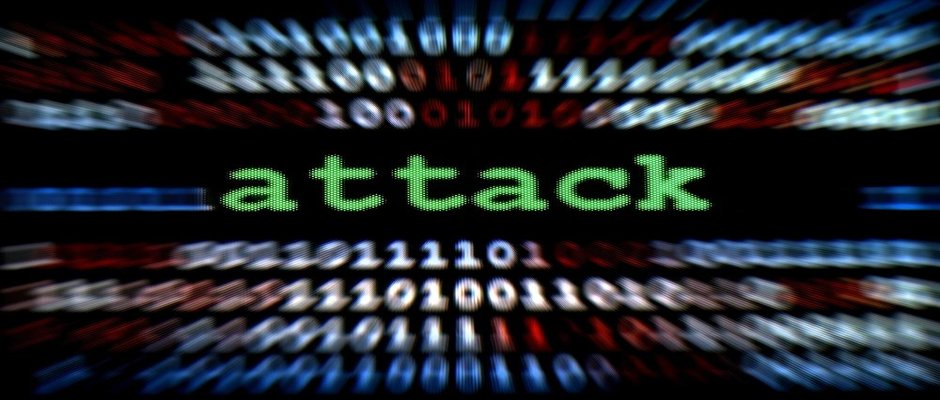 Four days after the disappearance of the Flight MH370 cybercriminal organisation known as Naikon had launched a cyber attack on Malaysian government organisations, including the navy, police and civil aviation departments of many countries involved in the search.
Naikon a group of known cyber criminals that tend to be super active in Asia Pacific region, were confirmed to have launched cyber attack with the intention of obtaining classified information related to the investigation and disappearing of MH370 & 227 Passengers on board. A purpose was intelligence gathering from the organisations and countries which were involved in the search.
The group has used phishing inside e-mail method in order to infect around 30 computers of investigators with malware to steal all the classified data about missing flight mh370, including minutes of meeting. These e-mail messages usually claimed to be "updated on MH370 aircraft" with common Microsoft Word or pdf document attached.
Asia Pacific region is common hotspot for cyber criminal minds, due to its economic status, every country is fighting to secure foreign investments and there is big field open for cyber attacks and social engineering.
A plenty of espionage campaign has been discovered lately in that specific region, you need to spy on your competitors to examine what they offer, so you can offer something better and win the tender. It is usually for this reason that the cyber attack are done.