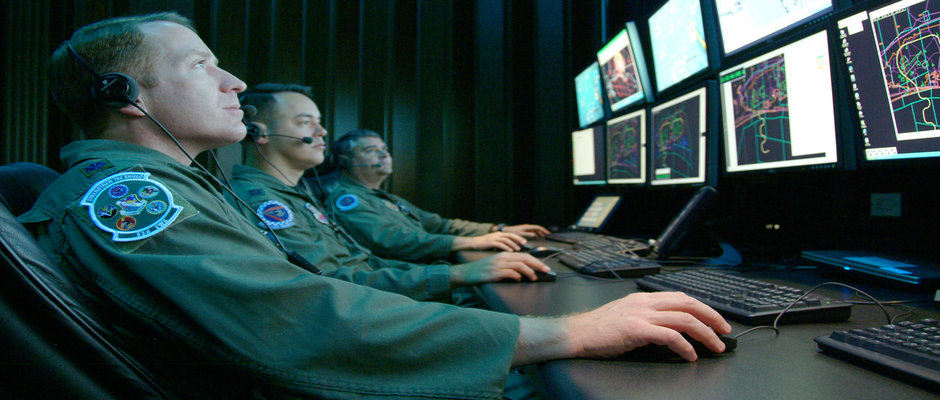 It feels like science fiction. Still, after all these years, it feels like sceince fiction. Cyber Warfare.
Yet, this concept which comes so easy to us when we think of movies, has little grasp in the real world of small things like mortgages and new iPhones for Christmas.
But cyberwar is a real thing and it IS happening right now. Recently, China and the US agreed to take it off the table and discuss  which steps to take to avoid a full out cyberwar between their two nations. Both nations declared that neither of them will be the "first to use cyberweapons to cripple the other's critical infrastructure during peacetime" 
What this means in effect is that – while the countries are at peace, they will not attack each other. Or, at least, not each other's critical infrastructure. So, private hacks are not off the table. Or hacks to non-critical-infrastructure-related businesses. 
The Geneva convention has not set strict and definite guidelines for cyber warfare yet. There is a handbook that states there should be no attacks on hospitals or chemical or nuclear depots to avoid mass destruction. But these guidelines are much like the ones already in place for "real life" war: Don't attack civilians, don't attack power stations etc.
The US-China treaty or agreement, however stops short at private attackers and private attacks. It also fails to explain in details just what is a "critical infrastructure": Just hospitals and roads, or do Museums and radio stations count in as well?
It is clear that a bilateral agreement to "not shoot first" will not be the answer to the international cyber threat not only from one nation to another but also towards criminals and even teenagers.
All this must be kept in line with privacy regulations and freedom of speech.
In short: a bilateral agreement is a great start but it is a drop in the ocean of what must be done.