Facebook is under cyber attack in China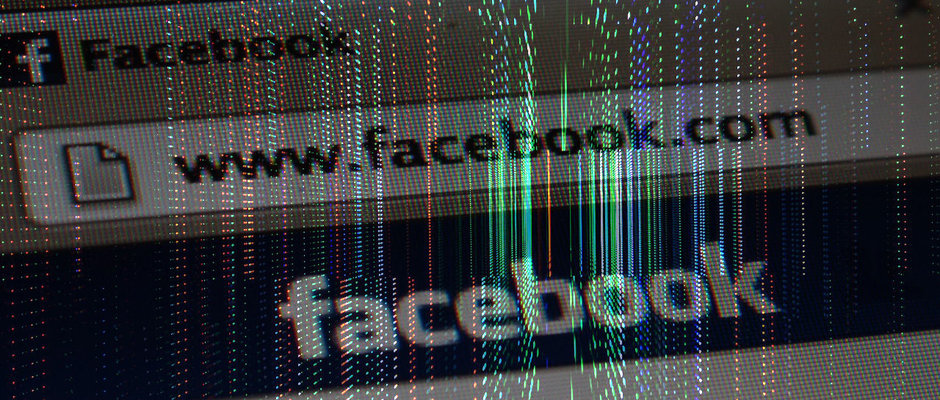 Facebook users in China may slightly notice web browser acting strange today. After reporting that Facebook is apparently under cyber attack in china in a similar way that GitHub was recently ddos-ed.
Web sites that use Facebook connect login and registration plugin are vulnerable to cyber attack, which many websites use today. They are noticing their traffic is hijacked and redirected to two sources. Wpkg.org the home page of open source management tool, that I wouldn't recommend installing as it's outdated, and traveling blog from Poland ptraveler.com which is heavy pumped with the massive amount of traffic and currently offline.
Give us a follow
The trick is DNS hijacking, apparently targeting a JavaScript that is used for facebook connect and injecting couple lines of code that redirect users to one of these unusual websites, that should be classified as not trusted.
The very unique cyber attack capable of DNS hijacking on national level and redirecting traffic to the targeted network that in certain way can bring down major websites and corporations, causing damage to financial sector and network security layer.
It is still unclear why these two websites are targeted, but we can assume they were previously infected with hidden malware and a payload that installs when victims were redirected to mentioned sites, the purpose of infecting massive amount of users in this way would be building another botnet network for future usage..