Massive ddos attack hit github continues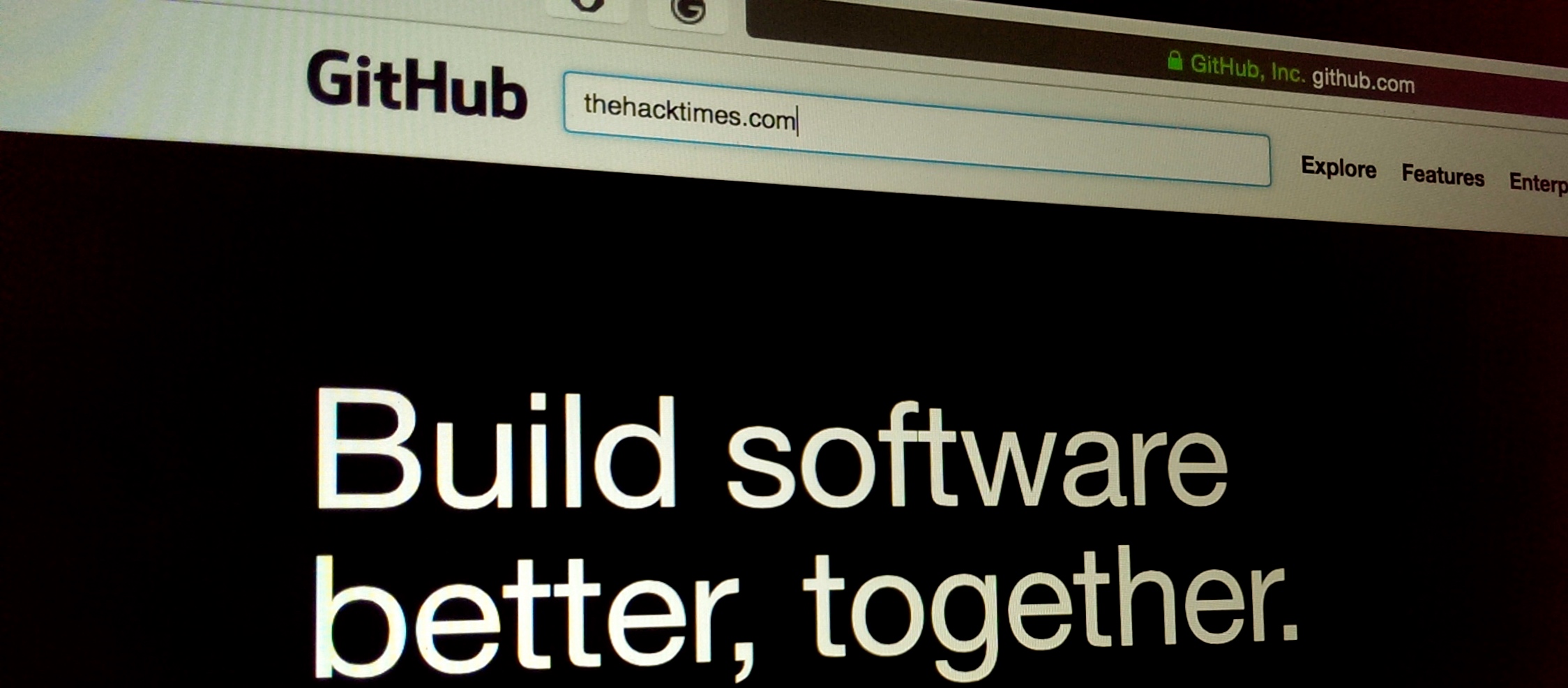 Github ddos attack
We know github popular platform for developers & coders around the world – was hit with a big ddos attack in the continuous 24h last night.
We've been under continuous DDoS attack for 24+ hours. The attack is evolving, and we're all hands on deck mitigating.

— GitHub Status (@githubstatus) March 27, 2015
Appears to be hijacking http and redirecting traffic to two known projects that allow Chinese people access to the New York times. github.com/cn-nytimes/ and github.com/greatefire/ well known group of people that fight against Chinese government censorship related to internet freedom.
Javascript that been infected was from Baidu user tracking code, same like google analytics code that's not visible to people, but allowing us to track basic user information.
All the function was triggered from this file http://hm.baidu.com/h.js every two seconds to load random url's
["https://github.com/greatfire/", "https://github.com/cn-nytimes/"]
Thanks to [email protected] from insight labs for detailed investigation.
Result for Github a massive flood of traffic, which last for more than 24 hours before causing the partial outage. The attack is still ongoing as github reporting a new surge in the attack.
We've deployed our volumetric attack defenses against an extremely large amount of traffic. Performance is stabilizing.

— GitHub (@github) March 27, 2015
Github has recently reported on going heavy ddos attack, assuming same method we described above.
All systems reporting at 100%. Attack traffic continues, so we remain on high alert.

— GitHub Status (@githubstatus) March 30, 2015