Google Hack: Edward Is Not In The White House But He Should Be. Snowden for President
Edward Snowden was in The White House. But, how?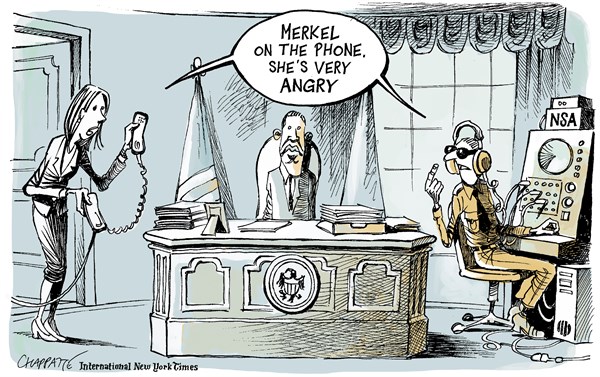 On April 13 some very creative cyber prankster(s) manage to exploit a security failure, or better to say weakness, with how Google monitors local listings. This led to a funny situation in which Google Maps users could see a snowboard shop on that day, which appears to be lacking an apostrophe in its name but with great reviews, named Edvards Snow Den located in the middle of The White House.
Could this be the search giant's way of suggesting a rapprochement between the US administration and the famed whistle blower? Probably not. Plus there is more, a "cCross law firm" that's listed as located in the West Wing with a link that leads to an animated page for what might be a legal firm in Japan. Imagine the looks in the Situation Room. And a couple of hundred meters to the east, the US Department of the Treasury is showing that it's home to "freddy frazbear's pizza" — a typoed version of Freddy Fazbear's Pizza, the fictional setting of the indie horror game Five Nights at Freddy's.
Reviews for Snow Den shop like "a great source of classified information," or "top notch info on the cheap" just made people laugh even more.
Thanks to a guy named David Gaxiola who spotted this and passed on Marketing Land this news quickly went viral. Edward Snowden was in The White House. But, how?
While it's not hard to add something to Google Maps, far harder is to add it in a way that it is verified to a particular address. And that's what's happening here — Edwards Snow Den is a verified place, according to Google. The real Edward's Snow Den is located at 1600 Pennsylvania Avenue and is verified by Google as a real address.
Google says that a user gamed its system by altering a verified Google business description after it was live on Google Maps. It said the vast majority of edits are positive in nature but a few bad actors do get through. Such fake listings could be created when a real registered business updates its address following verification, and admitted that the system is open to abuse.
After the story was picked up by a host of tech websites, Google intervened and removed the verified status from the listing.
Edwards Snow Den is just one more tribute to the whistleblower, who leaked thousands of documents giving insight into the total technological surveillance practiced by his erstwhile employer, the National Security Agency. A bust of Edward Snowden also went viral online earlier this month, although it was removed hours later from the Brooklyn park.