Greatest hacker escape from prison in 21st century!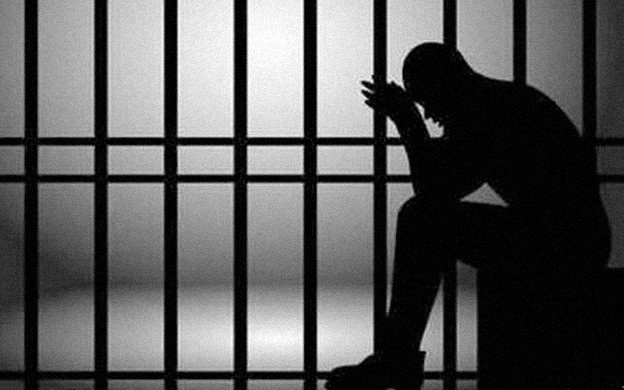 We should remember this name because you will probably laughing afterwards.  Neil Moore, was kept in a UK prison for scamming in excess of 1.8 million British pounds. Showing his social engineering skills to another level, he managed to create fake web site and send email using illicit smuggled-in mobile phone. He has pleaded guilty, and currently awaiting final sentencing on April 20th.
How?
Neil manages to create a fake website like official court website, and send email to prison officials, including documents for his release and instructions. Luckily, this turned out good for him, and he was freed. Until three days later when investigators discovered whole scheme and went to check on him. Neil Moore showed heart and turned himself couple of days afterward.
Fake domain that Neil Moore created has already expired, but we have archived from domain registrar where the domain is registered eNom inc. "hmcts-gsi-gov.org.uk" very similar to the original address of Royal Court "@hmcts.gsi.gov.uk" common online fraud known as (typosquatting) he even made a big joke registering a fake domain under the name of inspector in charge for investigating his case Chris Soole.
Neil Moore was kept in the same prison where Ronnie Biggs Great Train Robbery escaped 40 years ago. Ingenious indeed, but same mistake not likely to be repeated again in the future. Officials from prison who released Moore could face potential punishment of X years or more.