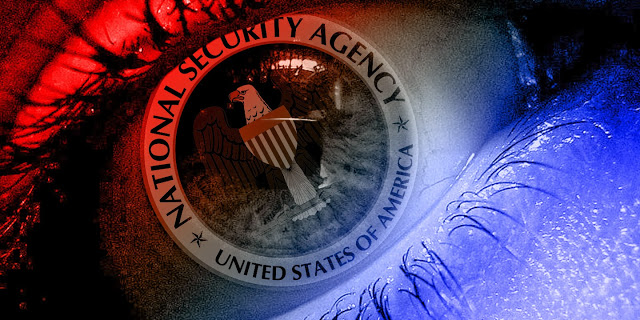 The Hack Times is a leading platform that delivers information related to cyber security, cyber attacks, hacker news, ddos attack, network security, completely run & maintained by one individual involved in this project.
History of the idea:
The idea was originally developed in early 2005 when I first attempted to create and run a social news website called undergroundhack.com. At that time I had very limited knowledge, except reading and understanding only the basics. In 2014 the idea reoccurred to me, as I thought, why not start something like that again, and make it accessible to everyone. Which means that everybody who wish to write about popular happening in cyber world, and don't have place where to do that, can contact me at [email protected] and send me short description of themselves, and any social network profile url, i will make sure to respond shortly as possible.
[wysija_form id="1″]