Hackers Weekly Report – Jan 2016 (*1/2*)
Spreading news for those with lack of time.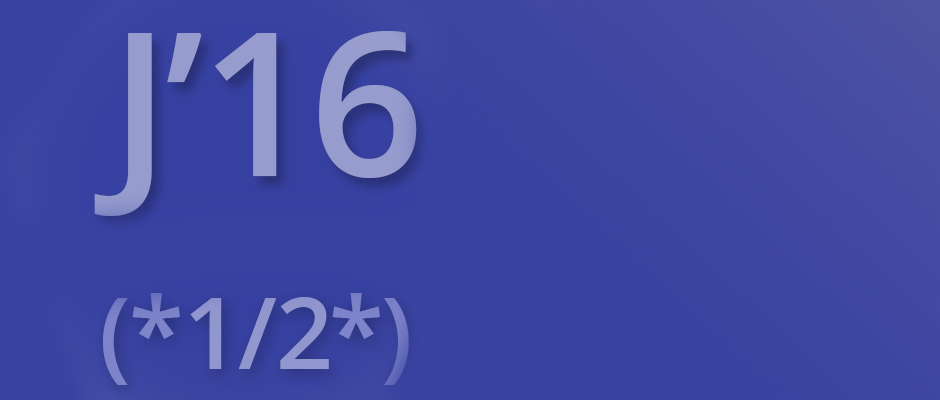 #01 An FBI Hacking Campaign Targeted Over a Thousand Computers
In order to fight what it has called one of the largest child pornography sites on the dark web, the FBI hacked over a thousand computers, according to court documents reviewed by Motherboard and interviews with legal parties involved.
#02 Power Outage in Ukraine just might be the first one Caused By Hackers
Highly destructive malware that infected at least three regional power authorities in Ukraine led to a power failure that left hundreds of thousands of homes without electricity few weeks ago.
#03 NSA Targeted 'The Two Leading' Encryption Chips
The Guardian, the New York Times and ProPublica jointly reported that the National Security Agency had compromised some of the encryption that is most commonly used to secure internet transactions.
#04 Targeted Voter Records Exposed By Database Error (191,000,000)
A misconfigured database has led to the disclosure of 191 million voter records. The database, discovered by researcher Chris Vickery, doesn't seem to have an owner. It's just waiting to be discovered by anyone who happens to be looking.
#05 The US Government's Internet Kill-switch
The Supreme Court has refused to hear a petition concerning the Department of Homeland Security's secretive internet and cellphone kill-switch program.
#06 Ransomware Hits Three Indian Banks – Millions In Damage
An unknown hacker has breached the computer systems of three banks and a pharmaceutical company and infected most of their computers with crypto-ransomware.
#07 New California Bill Would Require Phone Crypto Backdoors
A week after a New York legislator introduced a bill that would require smartphone vendors to be able to decrypt users' phones on demand from law enforcement, a California bill with the same intent has been introduced in that state's assembly.
#08 Facebook Email Delivers Malware As Audio Message
A new spam campaign is targeting Facebook users. The fake emails are made to look like an official communication from the popular social network, and their goal is to make the victims believe they have received a voice message.
#09 Senior Homeland Security Official wants to outlaw Internet Anonymity
The European Court of Human Rights (ECHR) has ruled that mass surveillance is illegal, in a little-noticed case in Hungary. In a judgment last week, the court ruled that the Hungarian government had violated article 8 of the European Convention on Human Rights (the right to privacy) due to its failure to include "sufficiently precise, effective and comprehensive" measures that would limit surveillance to only people it suspected of crimes.
#10 US Military Will Begins Testing NSA's New Post-Snowden Security Measures
The U.S. military will closely review the NSA's security measures as concerns mount that foreign adversaries and independent hackers are targeting the American government in cyberspace.
The audit, scheduled to begin sometime this month, was revealed in a letter from the Defense Department assistant inspector general to the 17-member U.S. intelligence community.