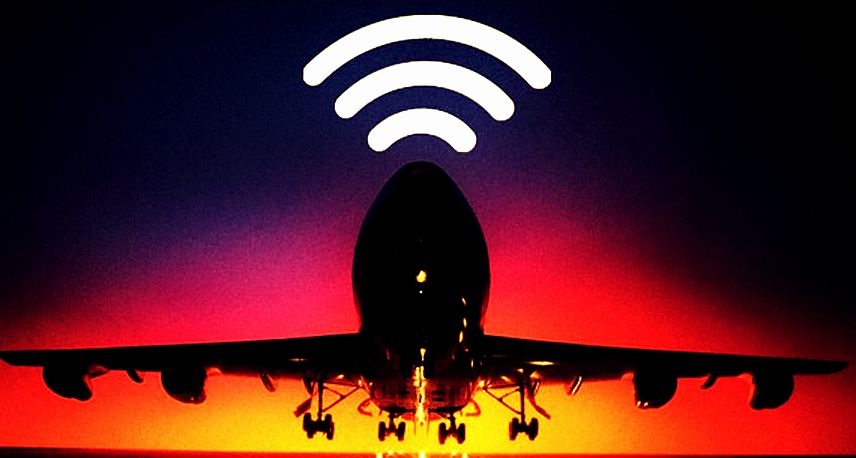 An entertaining system "Wi-Fi" in airplanes could lead to disaster, not many security professionals yet take this seriously as there have been no known real cases where a plane has been hacked either from inside or outside. However, there is a big potential danger as the transition to new Next Generation Air Transportation System open a whole new door to hacking and cyber attacks.
The Study explained that IP networks are open to cyber attacks and may allow hackers to gain unauthorised remote access to the avionic system and easily compromise them.
The fact that cabin Wi-Fi and cockpit electronics are indirectly connected to shared IP networking platform and that communication is heavily moderated by software based firewalls like all other software, so it can never be presumed to be totally infallible..
Hackers playground would be access to in-flight Wi-Fi and first form of attack as cockpit avionics systems share the same physical medium wiring harness and routers, committed hacker could subvert the firewall and access any aspect of control system.
Another related threat would be expanding internet, IP networking is used on aircraft as we mention above like any other device or hub and infected website with malware or virus could simply infect passengers device such as (smartphone, tablet or laptop) and could become potential threat to airplane security.
The worst scenario would be if potential terrorists among the passengers had a laptop and could deliberately infect the system using wifi or the possibility of downloading or infecting the system on behalf of a third party, it would be a serious problem (vulnerability) which the FAA should take into account as soon as possible as agency transitions to NextGen