SecuriChecks-The original co-founder of Open Security Foundation becomes an i.e.* Startup Competition finalist.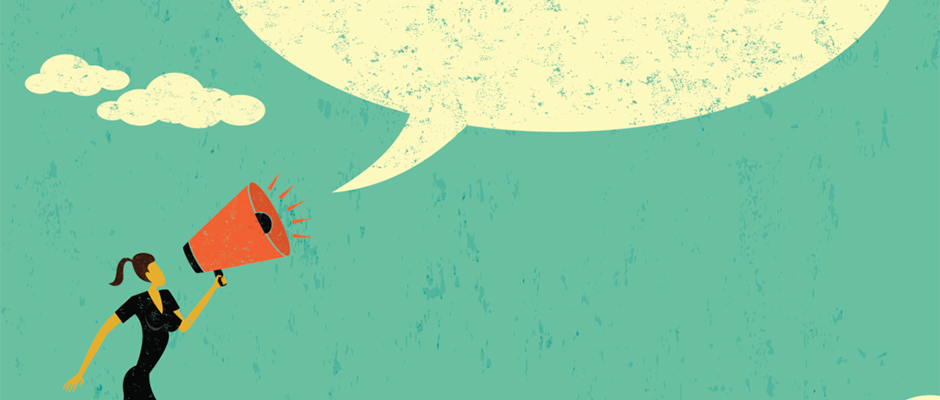 Seven startup projects were competing for the prize of $10,000 in the I.e.* startup competition on May 5th. Chris Sullo, distinguished security expert who currently works at a small consulting company, presented SecuriChecks, a new business that aims to improve security software.
On May 12th Sullo, who was the co-founder, CFO and Treasurer of Open Security Foundation got the 1st prize. He is also the original author of Nikto, an open-source web security software. Nikto is a perl based security testing tool that acts as a web server scanner which performs multiple tests against web servers for many items which include 6500 potentially dangerous CGIs or files, checks for outdated versions of more than a thousand servers, also runs checks for server configuration items, for example, the presence of multiple index files, HTTP server options and will attempt to identify installed web servers and software.
Sullo said that he will use the money to hire a new developer in order to improve the SecuriChecks infrastructure and help convert data from the founder's Nikto open source software, which is 15 years old and has been #1 rated.
Software testing firms send data requests and responses back and forth to test the security of computer software, today this necessity generates $75 billion market. Large companies usually purchase security programs through software subscriptions or license agreements.
Open-source software is designed to be improved and adapted by large numbers of users, with the need for those programmers to share their changes with other users.